Tuesday, April 15, 2008
I was thinking abouth Mother's Day. Which is about a month away. I started to think of what would be nice for a scrap kit for this special day for all those hard working moms. It took me 3 weeks due to my time being very limited. But I dia get it finished. I do think it turned out great... I believe anyone would enjoy creating something with this awesome kit.
FREE
Here you can find a great tutorial from Kylie.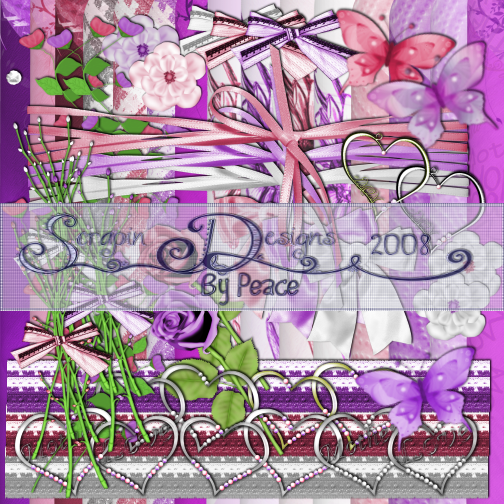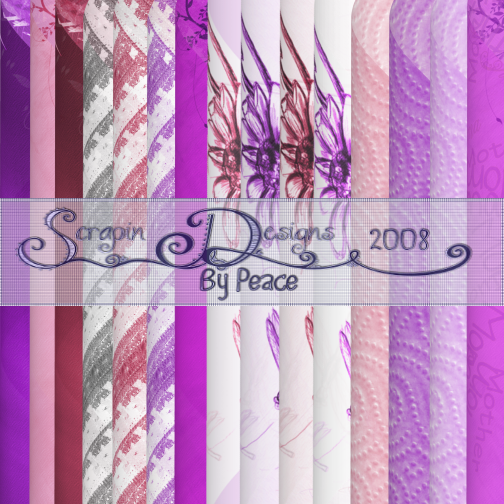 Download Here> MothersLove.rar & Papers-ML.rar
Kit Contains 16 papers 3 tags 6 frames 3 butterflies 2 roses 4 flowers 2 #1 Mom heart charms 3 budding branches with bows 6 bows 3 ribbon wraps 3 flat ribbons 1 gem 2 flowery vines 2 doubld Mothers Love heart 3 double hearts with jewels
6 comments:
Thanks so much for sharing your lovely kit. I'm going to design something nice for you!!!
Post a Comment