Thursday, December 11, 2008
CHRISTMAS AROUND THE WORLD BLOG TRAIN
Many designer have joined in to bring you
loads of free kits, that will make up one totally
Awesome MEGA kit.
Jump in and start downloading.
Have fun dowloading all the kits
from the list blinkies at the link below!!!
This a preview of my part of this Train.
Monday, December 8, 2008
A winter holiday kit that is shimmering in snow and ice.
An excellent kit to design gorgeous winter and holiday images.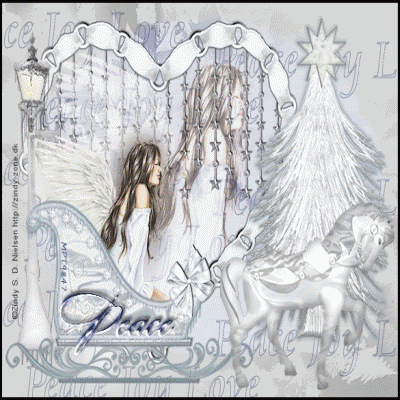 Like the ones in the slide shown above.
Thank you, Sizzel and Sassy of my design team for your wonderful talent...