Thursday, April 3, 2008
I got carried away again..lol I just adore the elements and colors I used in for this one. It is a big one... over a 100 mb... Too many items that all couldn't be shown in the preview.
Lots more in the kit. Was $5.99 USD.

NOW it is free.

It will create some really nice tags as well as pages.
SPRING FLUTTER.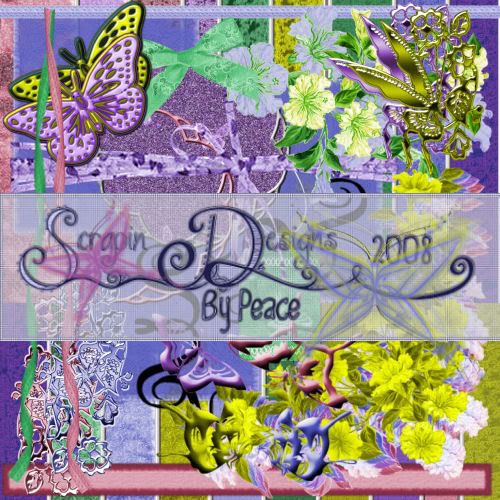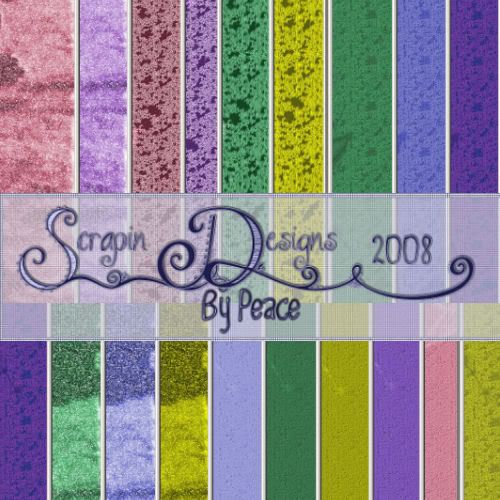 This Kit Contains
Over 70 items in this kit.